Will is absolutely incredible! He did some portrait photos for me and they all came out amazing. He is very professional and puts a lot of work into his pictures. I cannot recommend him enough!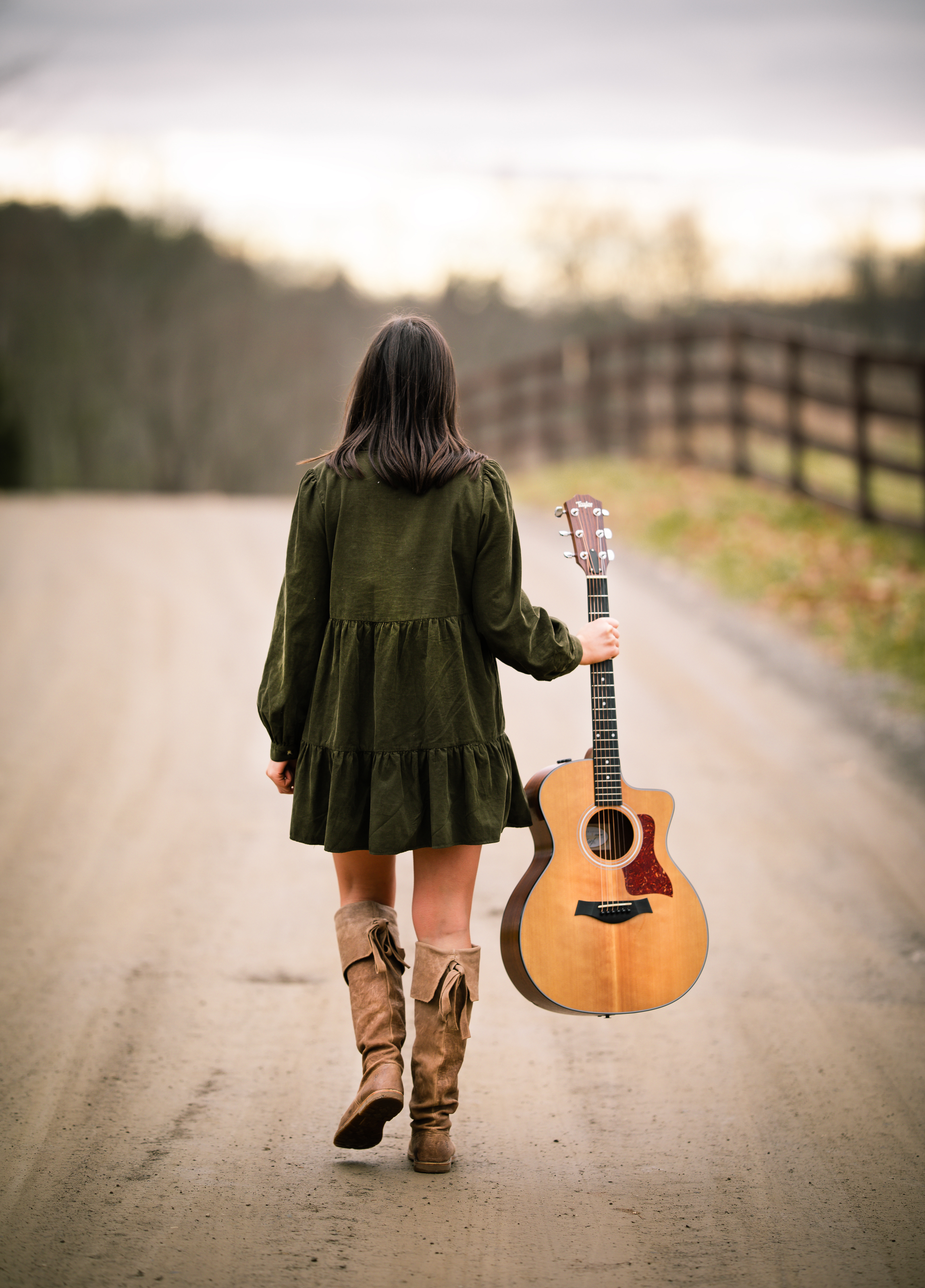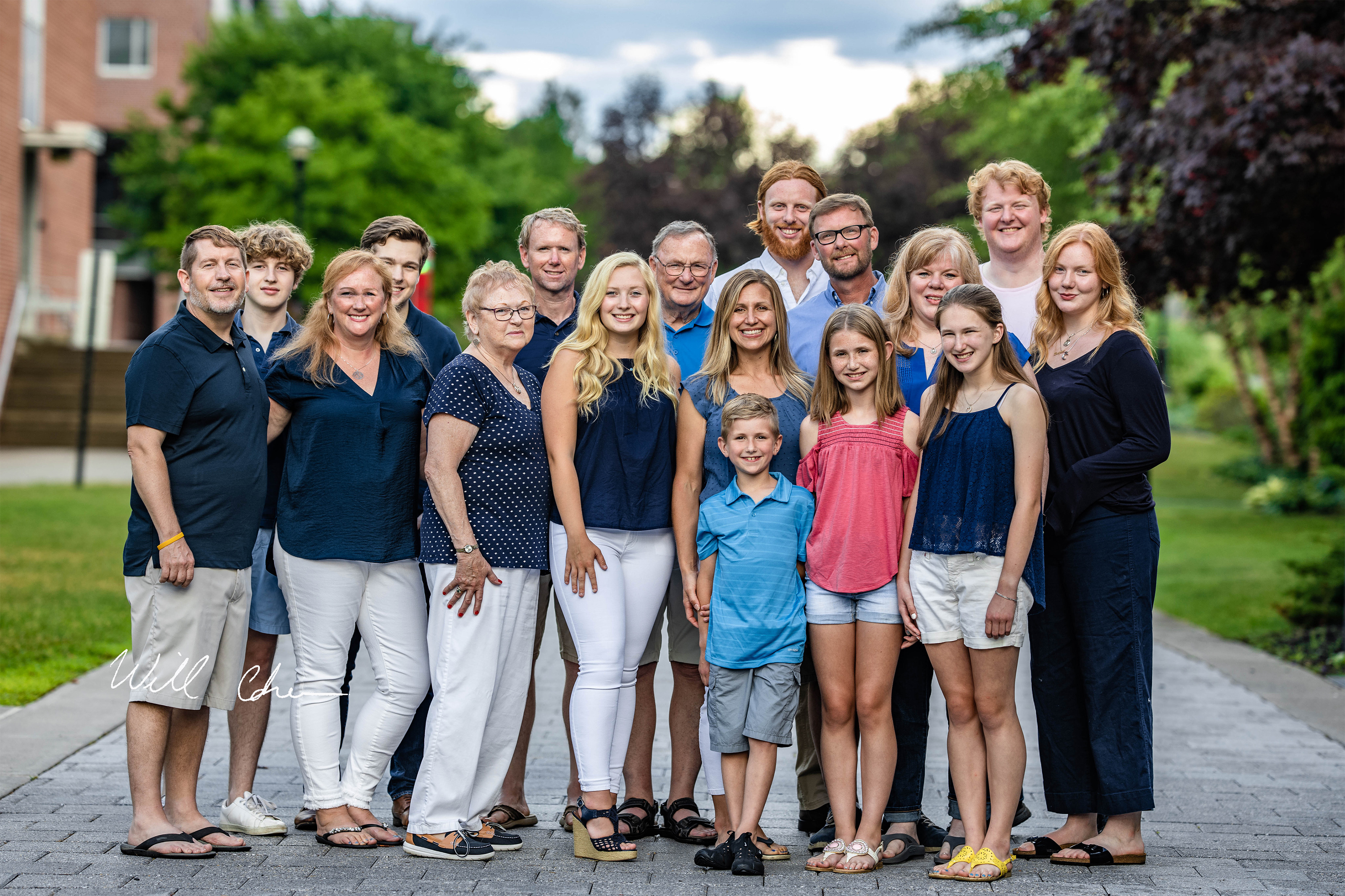 Will was kind and patient. His pictures of my family turned out great (surprising because of our large, chaotic family lol!). He captured some beautiful family moments. I recommend!
I have used Will for numerous projects and on each one he has delivered. He is consistent and diligent with his work. I would recommend him to anyone.